Wildlife Removal Services
We specialize in the removal, control, and management of a wide variety of wildlife species. From building fencing around culverts to crawlspace/attic cleanouts, Northwest Nuisance Wildlife Control is ready to solve all of your wildlife issues.
We are a locally owned and operated company, available for the smallest of jobs to the largest. Our renowned, honest, courteous, professional services are available at very competitive rates.
Northwest Nuisance Wildlife Control not only removes problem animals, we do our best to prevent future wildlife problems using integrated pest management techniques. Please call us regarding beaver dam removal, chimney cap installations, bird barriers and our many other methods of humane wildlife exclusion.
Northwest Nuisance Wildlife Control wants to help solve your problem animal issue in any way we can. If you are out of our service area, please check our National Referral Page for a Wildlife Control Professional in your area.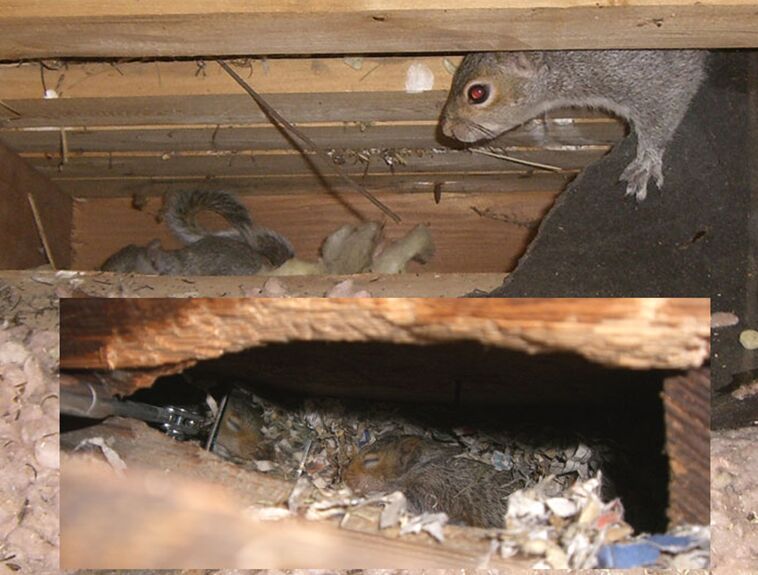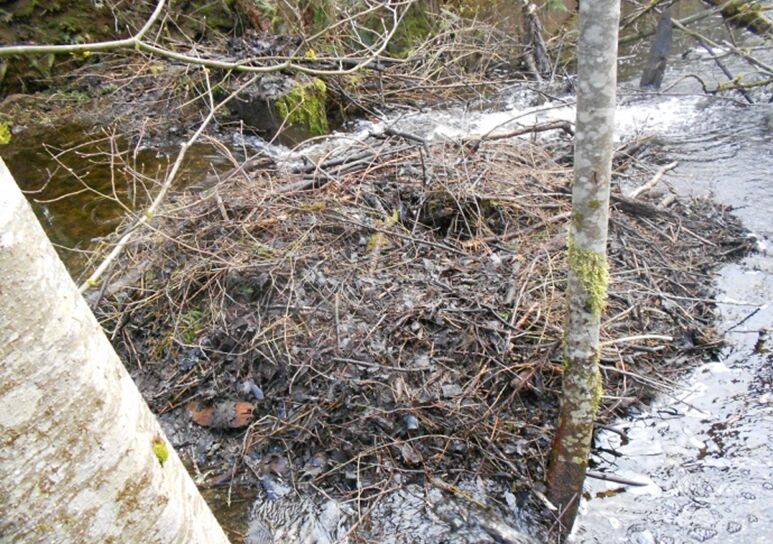 Bird Control
Services include the removal and control of pigeons, starlings, house sparrows, woodpeckers, crows, ducks, geese and other bird species that have become a problem.
Water Animals
We also specialize in the removal, control and management of problem water animals such as beavers, nutria, river otters, mink and muskrats.
Animal Species
Services include the removal and control of animal species including, but not limited to, bats, raccoons, skunks, opossums, squirrels, chipmunks, rats, mice, voles, weasels, rabbits, porcupines, coyotes, bobcats and foxes.
Our main areas of operation are King, Pierce, Snohomish and Kittitas Counties, including the cities and towns of:
Snohomish County: Arlington, Brier, Edmonds, Everett, Lake Stevens, Marysville, Mill Creek, Monroe, Mountlake Terrace, Mukilteo, Snohomish.
King County: Seattle, Bellevue, Federal Way, Kent, Renton, Auburn, Shoreline, Redmond, Kirkland, Sammamish, Burien, Des Moines, Issaquah, SeaTac, Mercer Island, Maple Valley, Kenmore, Tukwila, Covington, Bothell, Lake Forest Park, Enumclaw, Woodinville, Newcastle, Snoqualmie, Normandy Park, Duvall, & North Bend.
Pierce County: Tacoma, Sumner, Puyallup, Auburn, Fife, Gig Harbor, Lakewood, Bonney Lake and University Place.
Kittitas County: Cle Elum, Easton, Ellensburg, Kittitas, Ronald, Roslyn, Snoqualmie Pass, South Cle Elum, Thorp and Vantage
We offer our specialty bat and beaver control work throughout Washington and the western states.